Reliable Partner for Creative Film Production
To meet every possible filming and photography needs, we adapted the Camera Stabilizer ACE3000, equipped with the Sony HDC950 camera, which enables more variety in formats of shooting, providing creative images and pictures for media, films, drama, CM etc.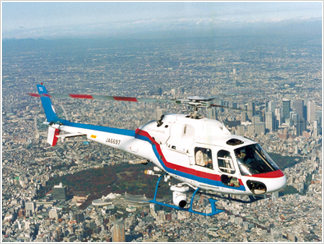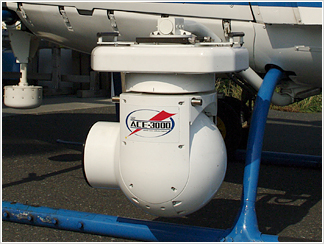 Camera Stabilizer ACE3000
Our major clients in media industry
tv asahi, Kyodo News, Sankei Shimbun, Nippon Television Network Corporation, Fuji Television , Sendai Television, Miyagi Television Broadcasting Co., Ltd., Tohoku Broadcasting Company, HIGASHINIPPON BROADCASTING CO.,LTD., Kahoku Shimpo Publishing Co., Iwate Broadcasting, Co.,Ltd., Aomori Broadcasting Corp., Akita Broadcasting System, Inc., T.V. Iwate., Shizuoka Asahi Television Co., Ltd., Television Shinshu Co., Ltd., The Niigata Television Network 21,Inc., Nihon Keizai Shimbun,Inc., The Shinano Mainichi Shimbun Inc., Yamagata Shimbunsha, Japan Broadcasting Corporation.